6MWT
Testing patients was just made easier by combining BreezeSuite software's six-minute walk test (6MWT) option
with the Nonin® WristOx2™ 3150 Bluetooth Pulse Oximeter.
The pulse oximeter data is captured seamlessly within BreezeSuite software and is stored directly to the sofware's database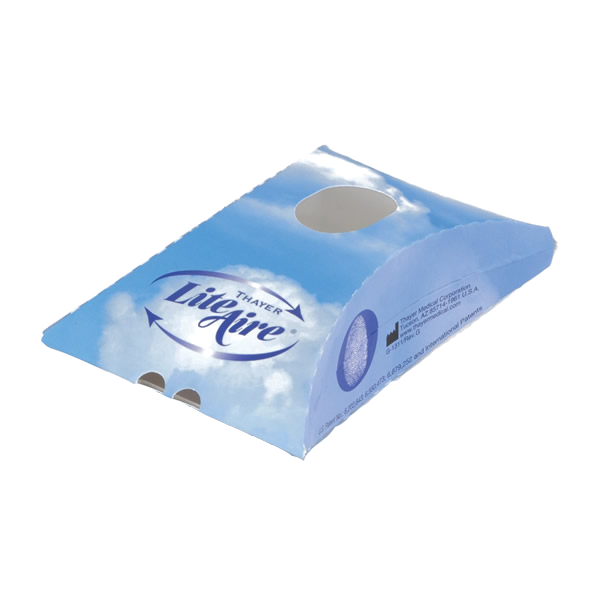 LiteAire Spacers
The LiteAire® collapsible MDI holding chamber is a cost effective and innovative alternative to other holding chambers.
The unique dual-valved design delivers pop-up convenience and effective drug output at a fraction of the cost of most plastic holding chambers.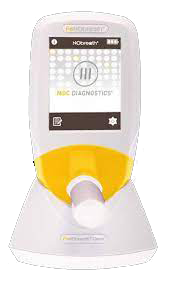 FeNO breath
Based on proven, validated Bedfont Scientific FeNO technology, Medisoft and MGC Diagnostics introduce the newest addition to the Exhaled Nitric Oxide line.
Portable, light, transportable, battery operated device can be used in
the hospital or at remote locations with its single patient mouthpiece for safe testing at economical cost per test.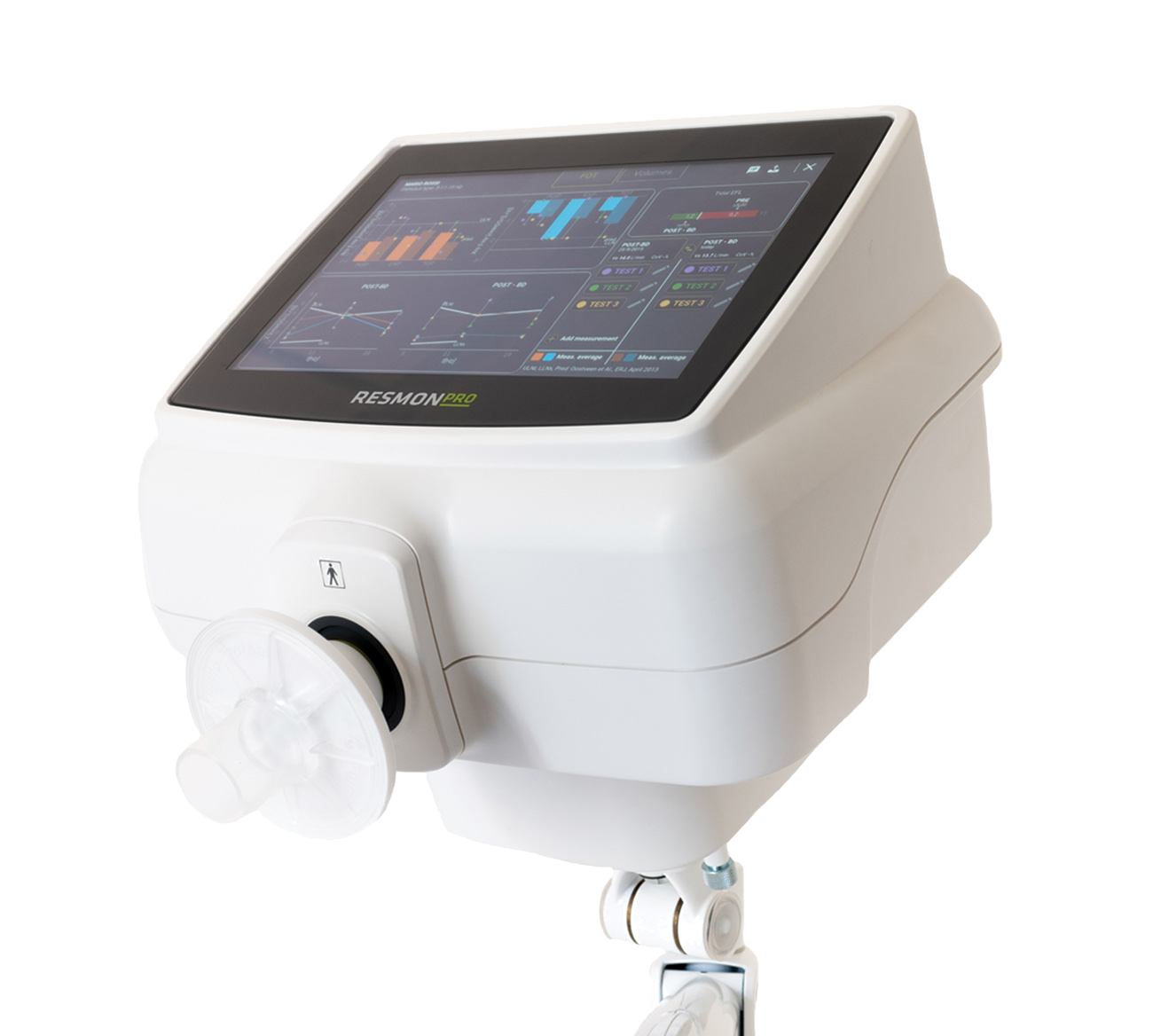 Resmon™ Pro V3
Individuals who cannot perform typical spirometry tests, such as the elderly, pediatric or patients with neuromuscular disease are often the patients who need accurate test results the most.
With such versatility, the Resmon Pro V3 is ideal for virtually any testing environment—including pulmonary laboratories, private offices, on-site school or workplace settings and sites for clinical trials or research studies.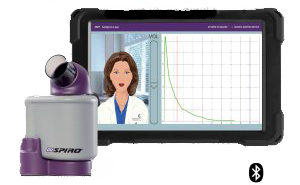 GoSpiro Spirometer
The GoSpiro® spirometer, an MTI proprietary device and app, is the first spirometer designed for connected health applications and remote patient monitoring.
This device provides diagnostic quality test results and delivers spirometry data that is reimbursable and able to be conducted at home or in a clinic.
Please Give us some Information
Unit B 6400 Severn Drive
Tewkesbury Business Park
Tewkesbury
Gloucestershire, GL20 8SF
Telephone : 01452 617 150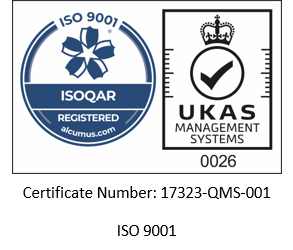 Statutory Information
Medical Graphics UK Limited is registered in England at Unit B 6400 Severn Drive, Tewkesbury Business Park, Tewkesbury, Gloucestershire, GL20 8SF, company number 06225395 .