At Medical Graphics, we recognise that respiratory measurement equipment provides a critical function within hospital and sports science settings. This is why we are so committed to providing some of the best products and systems available on the market.
Information
MGC Diagnostics®  is a global medical technology company dedicated to cardiorespiratory health solutions.
Since 1977, they have been developing, manufacturing and marketing non-invasive diagnostic systems for the detection, classification and management of cardiorespiratory disease
Information
Medisoft offer design, development, production and marketing of the most comprehensive range of medical equipment used in cardio-respiratory diagnostics.
This total care to the instrumentation provides the highest quality with the most flexibility. 
Information
Ergometers are our passion!
ergoline offers the optimal solution for any area of application.
From modern ergometers for standard ergometric testing to the ergoselect 4/5 premium series with its outstanding properties – the wide range of modular ergoselect series are sure to offer the right configuration for your application.
We would love to offer you product advice and technical solutions!
Why not talk to us today about how we can help your organisation perform better.
Please Give us some Information
Unit 9 Clifton Centre,
Bamel Way,
Gloucester Business Park,
Gloucester, GL3 4BH
Telephone : 01452 617 150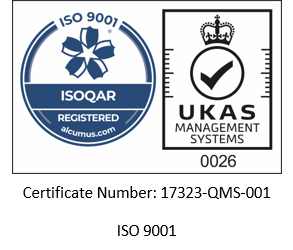 Statutory Information
Medical Graphics UK Limited is registered in England at Unit B 6400 Severn Drive, Tewkesbury Business Park, Tewkesbury, Gloucestershire, GL20 8SF, company number 06225395 .