Products and service you can trust
At Medical Graphics we are committed to providing medical measurement and diagnostic equipment that is designed and built to the highest standards. With our extensive medical and technical experience, we are proud to be so widely trusted for our sound product advice and dependable support.
ABOUT...
MGC Diagnostics®  is a global medical technology company dedicated to cardiorespiratory health solutions.
Since 1977, they have been developing, manufacturing and marketing non-invasive diagnostic systems for the detection, classification and management of cardiorespiratory disease
ABOUT...
Design, development, production and marketing of the most comprehensive range of medical equipment used in cardio-respiratory diagnostics.
This total care to the instrumentation provides the highest quality with the most flexibility.
ABOUT...
"Ergometers are our passion."
Ergoline offers the optimal solution for any area of application.
From modern ergometers for standard ergometric testing to the ergoselect 4/5 premium series with its outstanding properties – the wide range of modular ergoselect series are sure to offer the right configuration for your application.
Oliver France (Territory Manager for North West England and Scotland), celebrates 10 years of service and has been presented with a gift of "time", in appreciation of his time served.
Oliver continues to be dedicated to the company and his customers and we wish him many more years of success, as he sets out on his next decade with Medical Graphics.
Congratulations Oliver.
Medical Graphics has been awarded the prestigious ARTP, company of the year award, for services to the industry.
This is the 4th year of achieving this award but it never fails to make us proud of the work that we do and we feel honoured to have gained this recognition from our customers.
A huge thank you to all that voted for us.
Following a recent audit we have regained our ISO certification for the new ISO 9001, 2015 standards.
We pride ourselves on running a quality company that cares about our customers, the quality of our product and services and the support and investment we make in our team.
This qualification shows these values are important and practiced here at Medical graphics.
Let us build a support package for your organisation that delivers all the cover you want without any unnecessary costs.
UNDER CONTRACT OR AD-HOC
We offer fully customisable packages of TRAINING and SERVICE & SUPPORT
Please Give us some Information
Unit 9 Clifton Centre,
Bamel Way,
Gloucester Business Park,
Gloucester, GL3 4BH
Telephone : 01452 617 150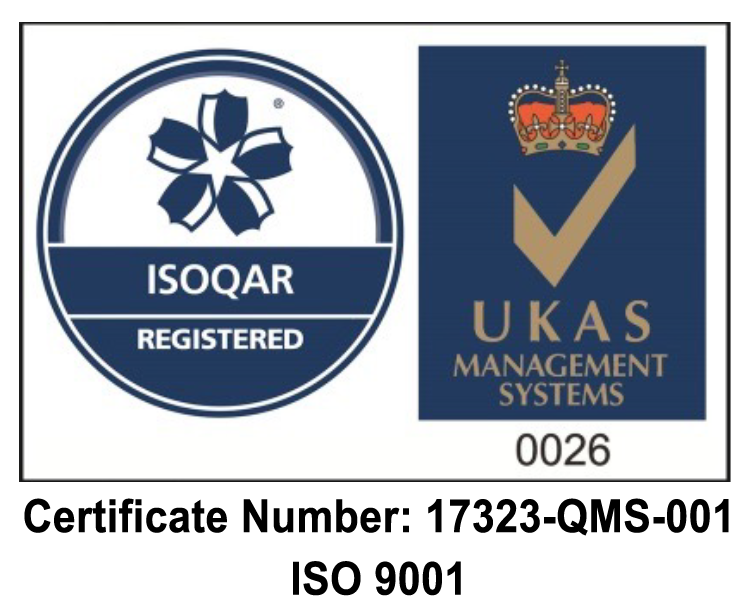 Statutory Information
Medical Graphics UK Limited is registered in England at Unit 9 Clifton Centre, Bamel Way, Gloucester Business Park, Gloucester, GL3 4BH, company number 06225395 .